EasyPark Mobile Smartphone Application
The EasyPark Mobile smart parking application can be used with two mobile phone operating systems: Android and Apple. The requirements for Android and Apple mobile phones are as follows: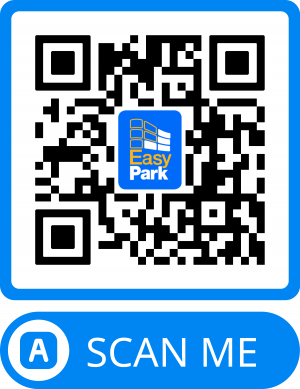 Android
Click here to download the EasyPark Mobile App  (1) in the Google Play Store.
Apple
The EasyPark Mobile App is available on the iPhone 3G, 3Gs, 4, iPod Touch and iPad.  Download the EasyPark Mobile App for free using iTunes.(2)
Note: before downloading the EasyPark Mobile smart application of you choice, you must register to EasyPark on this website (see our home page).
For customers who do not have an Apple of Android smart phone, you can still use your phone for parking through our SMS or IVR (interactive voice) services. See more information here.
(1)(2) If this link does not work, please go directly to your Google Play Store or iTunes App Store (whichever is appropriate) on your smart phone and seach for "EasyPark Mobile Bermuda" to download the smart parking application.